Le news dal mondo digital e NFT – 08 SETTEMBRE 2021
Ogni giorno Art Rights Magazine seleziona le migliori notizie dal mondo dell'arte digital, per rimanere sempre aggiornati!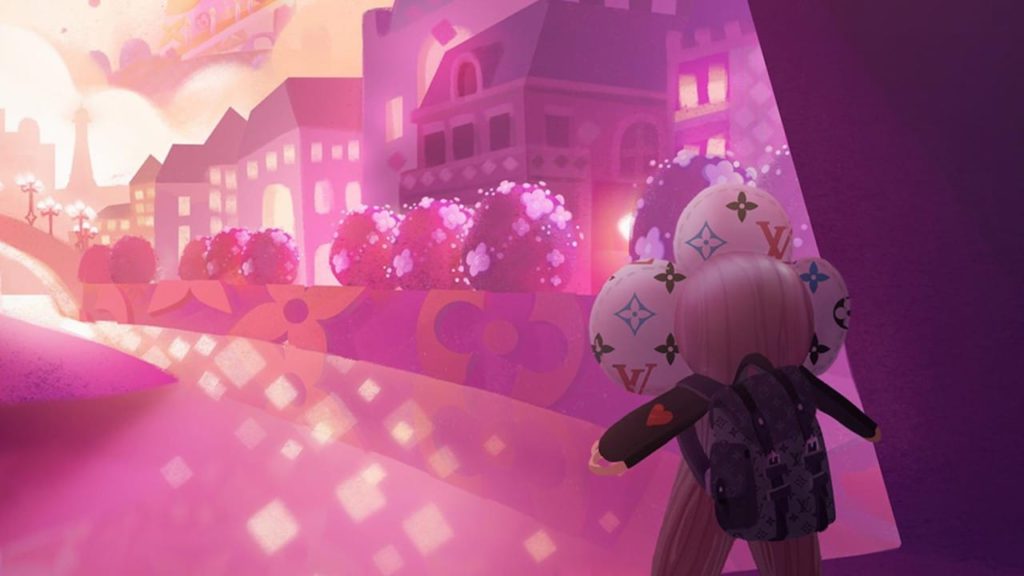 Louis Vuitton entra nel mondo degli NFT insieme a BEEPLE.
Louis Vuitton, uno dei brand più famosi del mondo della moda, ha reso disponibile il gioco per dispositivi mobili Louis the game, ideato in occasione del bicentenario della maison.
Protagonista del videogame è Vivienne, personaggio "floreale" che esplora lo scenario virtuale alla ricerca di curiosità e aneddoti della storia del brand, con l'obiettivo di raggiungere il cuore di 3 miliardi di giocatori.
Inoltre, all'interno del gioco sono stati inseriti ben 30 NFT tutti da collezionare, 10 dei quali sono stati realizzati dal noto artista Beeple. I Token presenti in Louis the game però non sono finalizzati alla vendita, poiché come afferma Michael Burke, CEO di Louis Vuitton: "Questa non è un'esperienza commerciale, bensì pedagogica, educativa che deve essere divertente, emotiva e dinamica". 
Il videogame è disponibile sia per dispositivi con sistema iOS che Android.