News from the digital and NFT world – 08 SEPTEMBER 2021
Every day, Art Rights Magazine selects the best news from the world of digital art, to stay up to date!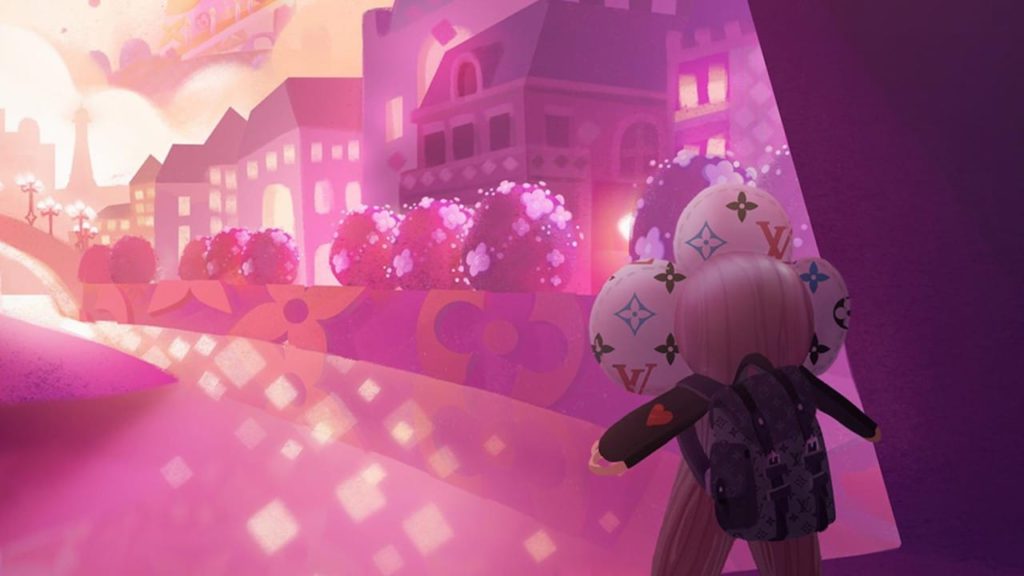 Louis Vuitton enters the world of NFTs together with BEEPLE
Louis Vuitton,, one of the most famous brands in the fashion world, has made available the game for mobile devices Louis the game, created on the occasion of the bicentenary of the house.
The protagonist of the video game is Vivienne, a "floral" character who explores the virtual scenario in search of curiosities and anecdotes from the history of the brand, with the aim of reaching the hearts of 3 billion players.
In addition, 30 NFTs have been included in the game, all to be collected, 10 of which were created by the well-known artist Beeple. The tokens present in Louis the game, however, are not aimed at selling, since as Michael Burke, CEO of Louis Vuitton says: "This is not a commercial experience, but a pedagogical, educational experience that must be fun, emotional and dynamic".