News from the digital and NFT world – 01 SEPTEMBER 2021
Every day Art Rights Magazine selects the best news from the world of digital art, to stay up to date!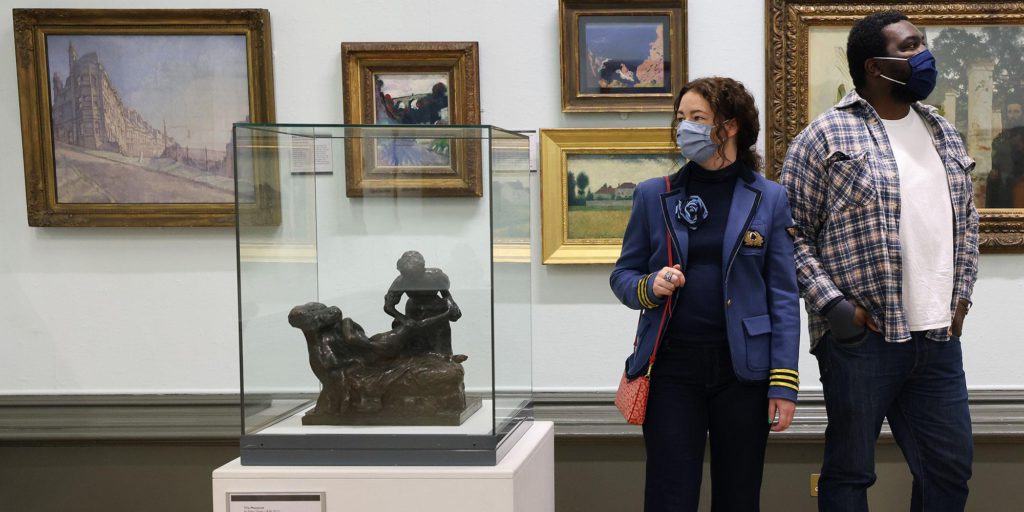 Crypto Connection: the new project of the National Museums Liverpool
The new project of the National Museums of Liverpool developed by researcher Frances Liddell has highlighted, thanks to the use of the Blockchain, the details and differences of the relationships that are established between people, goods and museum artefacts in the digital age.
Crypto Connection is the result of a seminar that involved numerous participants in which each presented a personal object and chose an artifact from the Museum's collection with which a particular connection had been established.
Subsequently, every single piece of the collection was transformed into NFT and delivered to the participants, thus becoming their property. 
The experiment gave rise to numerous reflections relating to the concept of possession, where the "blockchain disrupts and decisively challenges ideas about authenticity, ownership and authority", says Liddell. 
It is therefore a complex and multifaceted issue, especially in the museum environment, which needs to be analyzed in depth in order to be able to answer the following question: "if we own a token, do we have a sense of ownership of an object?"