NEWS FROM THE DIGITAL AND NFT WORLD – APRIL 27, 2021
Every day, Art Rights Magazine selects the best news from the world of digital art, to stay up to date!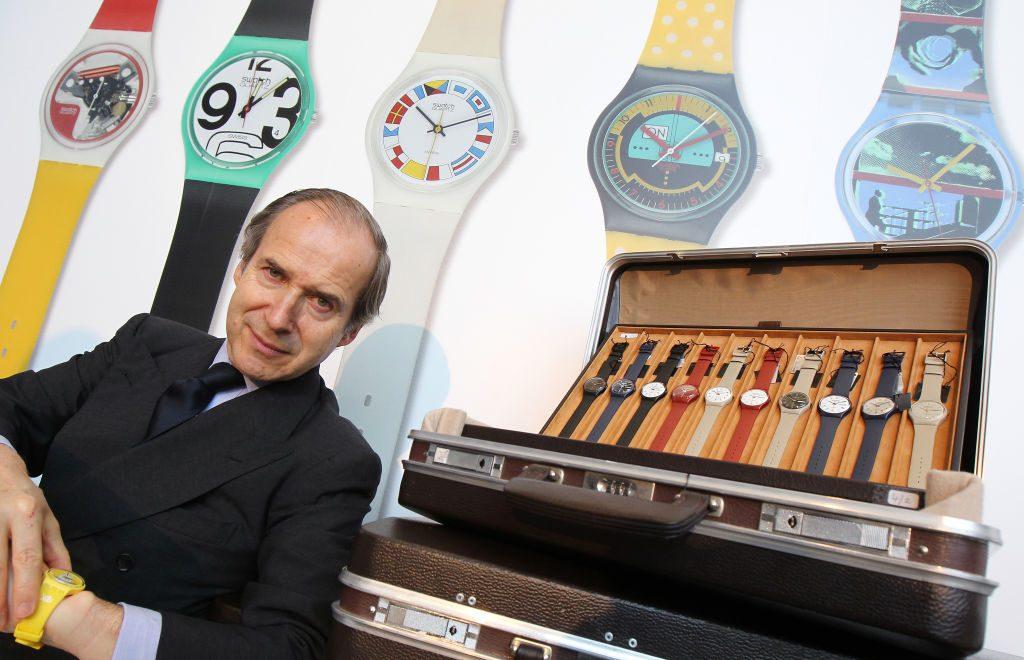 1) Art Dealer Simon de Pury is convinced that the NFT phenomenon will not stop
The multifaceted art dealer Simon de Pury, fascinated by the growing NFT phenomenon, has decided to study the dynamics of Crypto Art. The result? The market has all the credentials to establish itself. The frenzy of the art world of recent months reminded him of the "Swatch fever" of the mid-1980s, when the plastic watch invented by Nicolas Hayek saved the Swiss watch industry and for a while it became an international currency. in its own right. An event destined to revolutionize the world of art, therefore.
2) Italian artist Federico Clapis sells an NFT for $ 70,000
Federico Clapis, an artist who entered the world of NFTs in February 2021, in a few months managed to establish himself in the Crypto Art market, selling his latest work Anthony in the form of a non-fungible token (NFT) on the SuperRare platform for 70 thousand dollars. (26.6 ETH).
3) Rap legend Eminem launches his first animated NFTs
The rap phenomenon Marshall Mathers, aka Eminem, has decided to auction the SHADYCON collection on Nifty Gateway, a corpus of NFTs animated by rhythms he himself produced, inspired by comics and videogames from his childhood. The first NFTs to go on sale will start from a base of $ 5k and Eminem will subsequently make available an additional NFT package consisting of 888 pieces.